News about law office Pavleski Law
We are informing our clients, associates and everyone interested that law office Pavleski Law has changed its location and as of 11/1/2019  is located at Turgenjeva 4/8 (Banovo Brdo), 11030 Belgrade.

You can find our contact information such as phone number, email and more on the Contact page.
We also have a new and modern look of our website which was designed to be easy for use and navigation.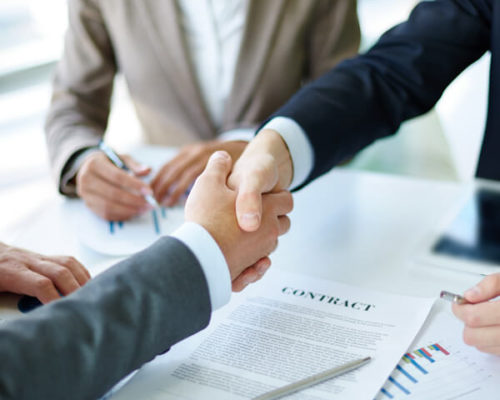 Throughout the blog we will inform you regularly about changes in the legal system of the Republic of Serbia, activities of court practice as well as everything about news regarding the work and organization of the law office Pavleski Law.