Through our practice, we have dealt with many cases dealing with the issue of family law, from divorces, alimony, or custodian matter. That is why we are aware of the fact that any family is unique and therefore the approach to the case should be the same.
The lawyer must approach analytically, professionally, and empathically to these matters. Lawyers at Pavleski Law strive to understand the complexity of your situation in order to apply their knowledge and experience in the best and most cost-effective way. Whenever it is possible we exert ourselves to settle the case peacefully through mutual negotiation and reach a common solution without judicial proceedings.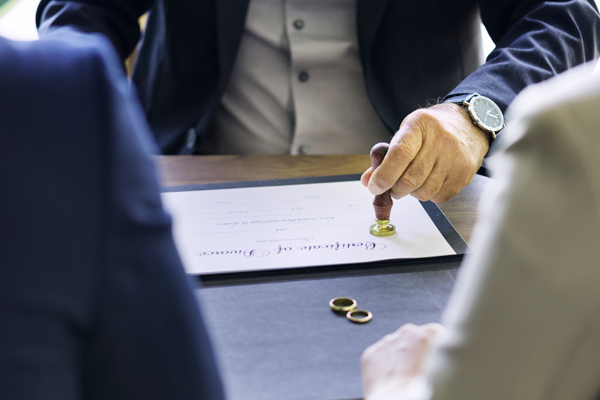 Comparing to the other law branches, in the area of family law, discretion is highly emphasized. Everything conveyed to the lawyer always stays between the lawyer and the client. Additionally, the significance of this approach is stipulated by the law – the public is excluded from family disputes at the court.
Pavleski Law offers complete legal assistance in all areas of family law. The services that we offer are:
Leading negotiations on the behalf of the client in an uncontested divorce.
Representing at the court in cases of uncontested divorce.
Representing at the court in cases of a lawsuit.
Exercising parental rights
Reversing the judicial decision on exercising parental rights
Enforcement proceedings to exercise parental rights.
DETERMINING AND DISESTABLISHING PATERNITY
Determining and disestablishing illegitimate paternity
Determining and disestablishing legitimate paternity
Mediating negotiations when sharing family ownership during the marriage or divorce.
Writing up a settlement for sharing family ownership.
Setting up a pre-marital agreement before entering the marriage union or during the marriage.
Filing an alimony lawsuit and representing in the judicial proceedings.
Representing in the judicial proceedings in cases of unpaid alimony
Filing a lawsuit to change the amount of alimony (decreasing or increasing)
The enforcement proceedings – stipulated payment of the unpaid alimony
Representing in the judicial proceedings in the cases of physical, mental, and sexual abuse.