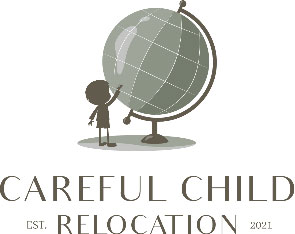 We are pleased to announce that our Attorney Aleksandar Pavleski has become a country reporter for Serbia with Careful child relocation, which gathers eminent lawyers from all over the world in matters of international family law. The headquarters of the organization is in the Netherlands.
The goal of the organization is to network and exchange the experiences of lawyers, as well as to inform the parties about all aspects of the right to resettle children and child abduction procedures in the civil and criminal sense.
Within the organization, lawyer Aleksandar Pavleski is a country reporter for Serbia, and he oversees providing information on issues of child relocation and international child abductions, which concern relevant cases under the jurisdiction of the Republic of Serbia.
You can read more HERE.